Darklight Blog
We're huge fans of all things lighting, design, technology and architecture, and we thought that you might be interested in them too. We also thought you might like some of the inside scoop on us. Or maybe not. Whatever – we're breezy.
Expect inspiration, information and, perhaps, even a little entertainin', and if there's anything else you'd like to see on here but don't, just give us a nudge through our contact page.
---
How to Create the Designer Look for Less folder
Posted October 15, 2019 by Natalie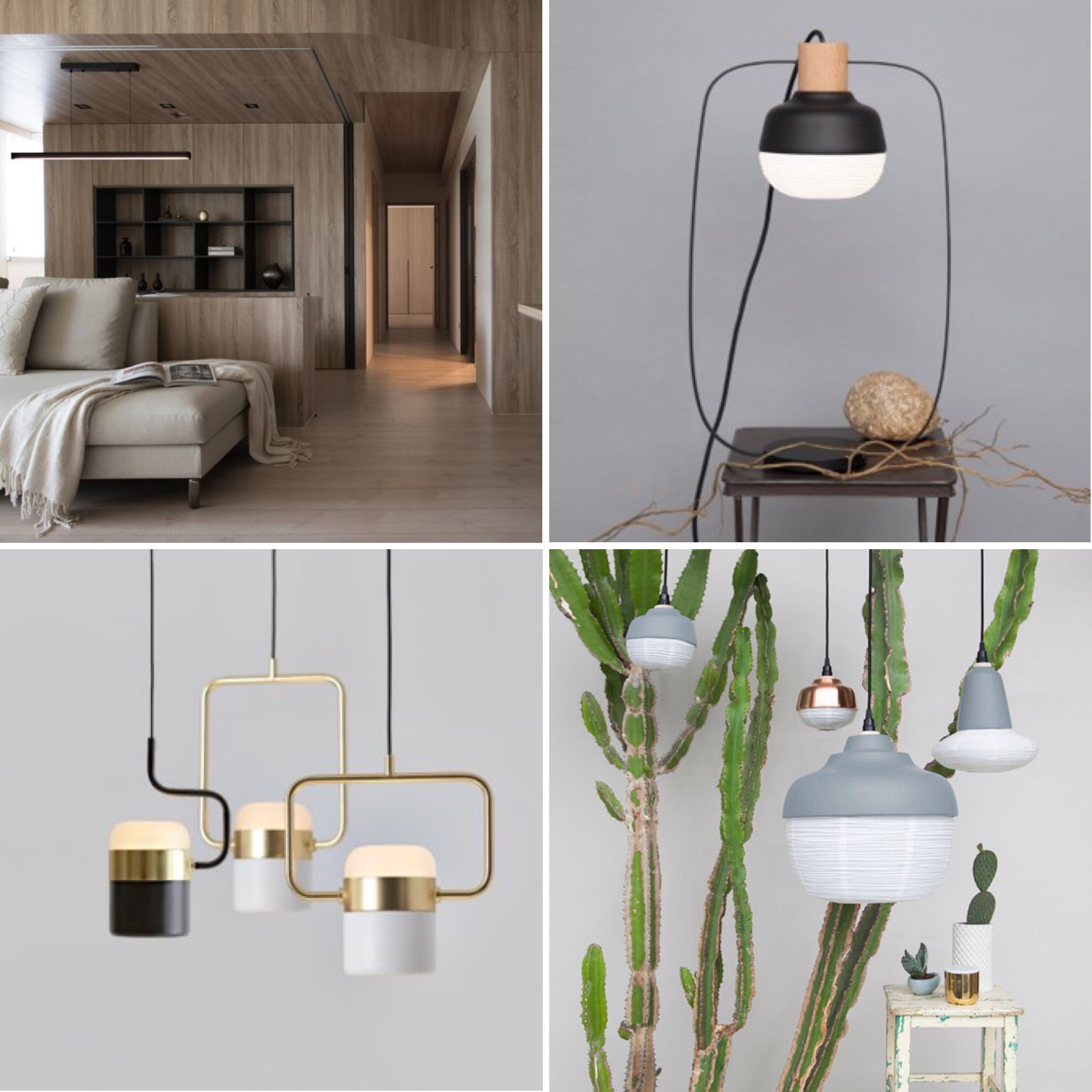 With killer looks, great functionality and an affordable price tag, these far eastern beauties will make you wish that all your lighting was Made in Taiwan.
---