How to Create the Designer Look for Less
Posted October 15, 2019 by Natalie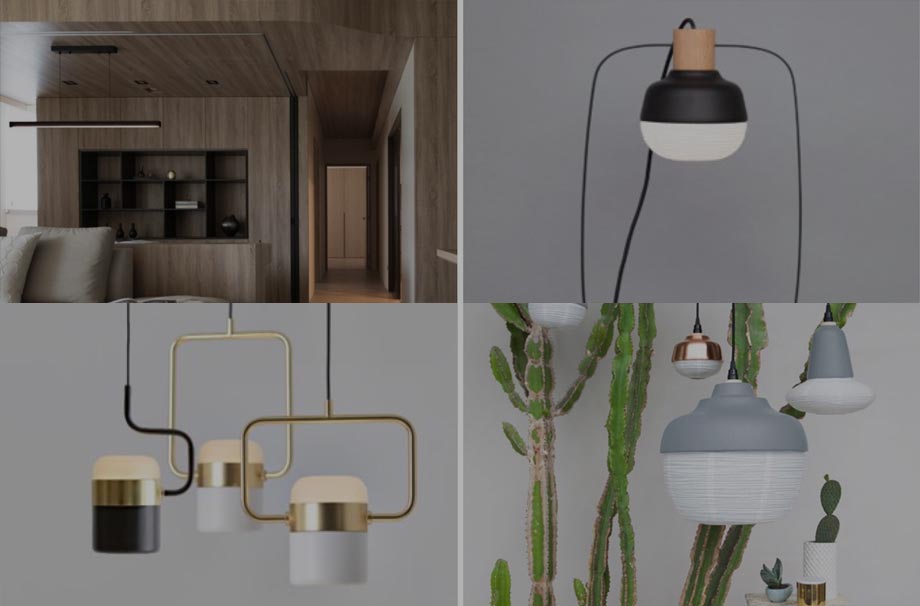 These days, the previously less-than-desirable 'Made in Taiwan' tag is becoming more of a designer label. Now better known for its cutting-edge R&D and tech industries - along with its numerous innovative entrepreneurs - Taiwan is also becoming the lighting industry's best kept secret, quietly producing some of the most beautiful, high quality and affordable LED lighting out there. Two brilliant brands that have caught our wandering eye are Seed Design and Kimu Design. Here's what you need to know about them...





Who are they?
Seed Design fuses European looks with great functionality at an affordable price point. Their minimalist range is formed of dimmable and adjustable lamps created from tactile materials like wood, concrete, copper and brass. Beautifully simple designs that seem to go with almost every style of decor, Seed pride themselves on crafting their contemporary lighting range using traditional techniques such as mouth blown glass.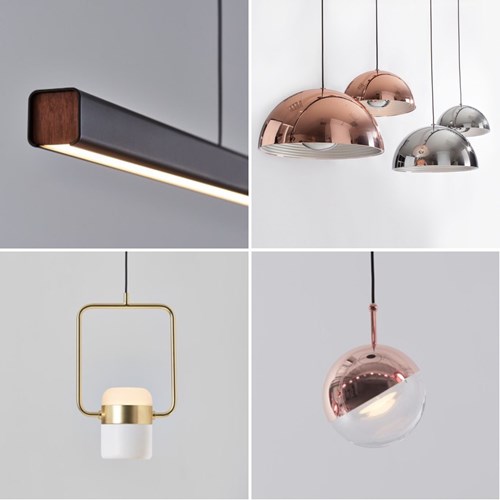 Clockwise from top left: Seed Design Mumu, Dome, Dora and Ling pendants.

Why we love them
We're the UK's first supplier of Seed Design because, well look at them. Gorgeous lights that enhance every interior style - from contemporary to industrial. Our lighting design clients absolutely love them too (and even Harrods now have some twinkling in their cafe).





Based in both Helsinki and Taipei, Kimu Design re-imagines traditional oriental objects by giving them a Scandi twist. They still retain a strong essence of their far eastern heritage though - Kimu's use of distinctive shapes and unusual materials gives their lamps a delicate yet stand-out presence. Obsessed with function as well as form, their clever and user-friendly designs have also won them Reddot and German Design Awards.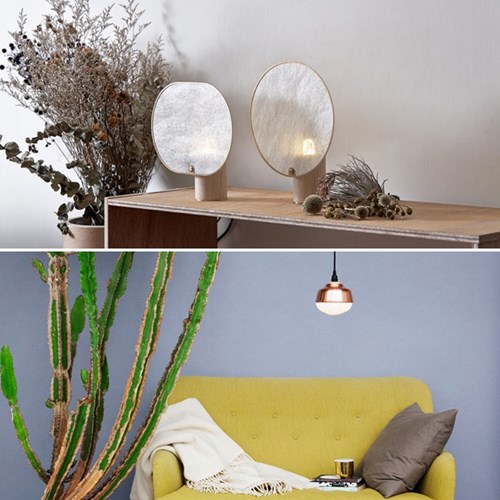 Top: Kimu Design Screenlight 1.0 Table Lamp; Bottom: Kimu Design The New Old Light Pendant

Why we love them
Eye-catching aesthetics are always a good start, especially when combined with high-quality technology and a great price tag. Kimu Design's international creative credits also make them a winner in our eyes: their New Old Light was awarded for its ability to transform from task lighting to mood lighting in an instant, simply by extending its handmade rice paper shade.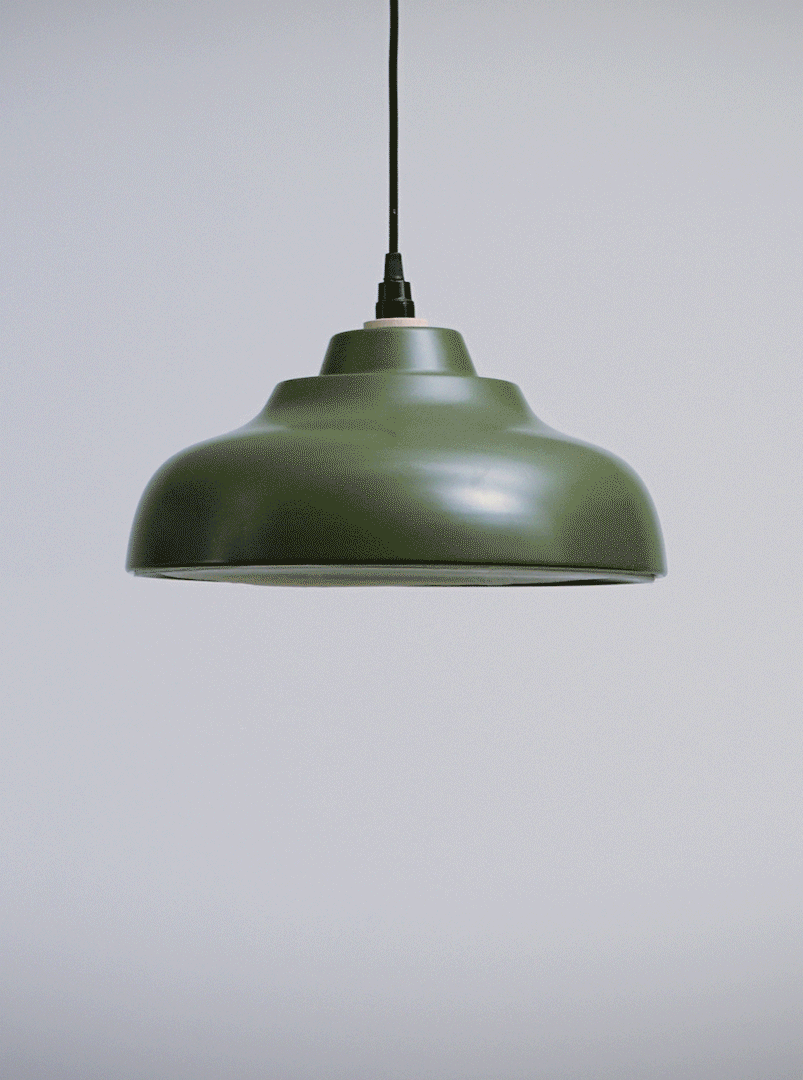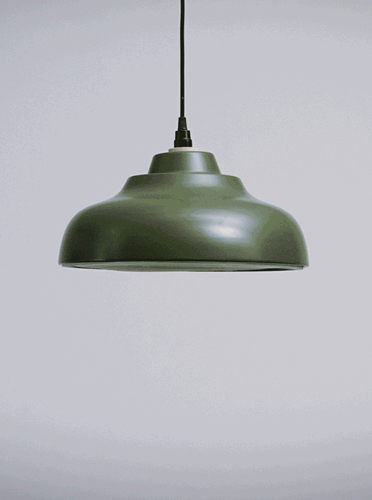 Kimu Design's award-winning New Old Light Pendant in action.

Full of far eastern promise, these modern lighting brands both deliver on the triple threat that is looks, brains and affordability. They look the business whether they're glowing in your living room at home, or illuminating a more commercial environment like a high-end restaurant, hotel or bar. For more information about either of these great collections give us a call on 01189 882294, drop us a line at [email protected] or visit the Seed Design and Kimu Design pages on our site.

Thanks for reading!

The DD Team.
---
---