IN THE BEGINNING
We both started out in lighting sales, but after a while we found our loves for modern design and hot tech luring us towards the world of design. After racking up a fair few years of industry experience, in 2009 we decided to set up our own consultancy for lighting design and supply. We named it – and we sense you're way ahead of us here - Darklight Design. Fast forward to today and the team may be bigger but our aim is the same: to take the stress out of creating amazing and functional lighting schemes.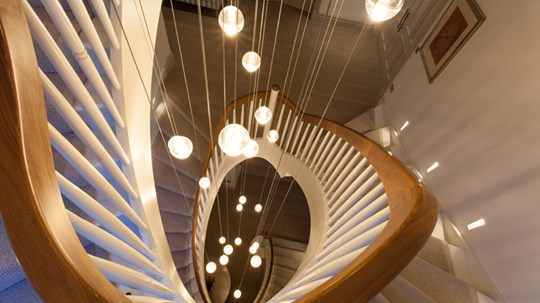 Darklight Design
We know that usable spaces are more important to you than fancy lights, but having something pretty to look at doesn't hurt either. We believe that well thought-out design can give you the best of both worlds. Whether you're a home-owner who needs a design for one room or an architect with a whole development to illuminate, we can help bring your ideas to life, on budget.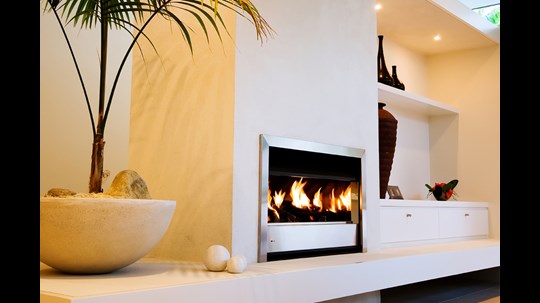 Darklight Support
We also know that lighting projects, residential or commercial, can be darn hard work and that they are apt to change. Based in Berkshire, we carry out projects throughout the UK and Europe, and are always on hand to ensure things go smoothly. Count on us to provide all the support and advice you need, as well as the inevitable work-arounds. Flexibility is our middle name. Actually it's all of our middle names*.
*All except one. Which is Adrian.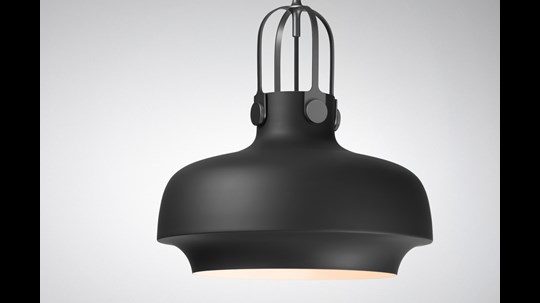 Darklight Supply
At Darklight, we're not satisfied with just being top-top designers, though. We want to supply you with the best in contemporary designer lighting too, so you can create schemes of your very own. You can buy the big European brands in indoor, outdoor and architectural lighting from us. Or, if you fancy something a little different, you can also snap up original pieces from the exciting new designers that we find on our travels. Oh, and we offer a trade account too. Happy days.
Thanks a lot for your time, we appreciate it.
Chris, Rich and the DD team.