Crouch End, Berkshire
2021 - 2022
A slightly unique project - firstly we designed the generic lighting plan for the original developer. Once the property was sold we then worked with the new owner to customise the lighting to his tastes.
---
---
About the project
What we did.
The client has an eclectic style that we love - the mid-century influences make you want to relax after a hard day with an Old Fashioned à la Don Draper. The key for the balance of the lighting design was to complement the incredible individualism of the artwork and furniture. We used plaster-in Eiger single adjustable downlights and twin adjustable downlights to provide general lighting that recedes into the architecture. In keeping with this theme, Passi plaster-in step lights were installed to provide subtle floor washing on the staircase and hallways. Altea round uplights are recessed into the floor and pick out the architectural details of the fireplaces.
For the outdoor spaces we used the Altea Maxi round recessed floor uplights to light up the columns, whilst the versatile Point spot lights showcase the sculptures and highlight the trees and shrubs. Phew, anyone for a Whiskey Sour?
Credit for audio track:
No Copyright Background Music | Music by Limujii | https://youtu.be/yHDLbdT4Z1Q
What the client said
Loved what Darklight have done for us and how responsive Chris is to any design alterations needed – thank you
---
---
Products used in this project
---
Our services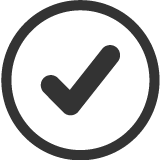 Regulations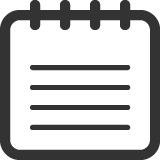 Order Management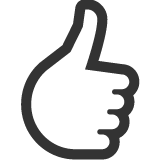 Commissioning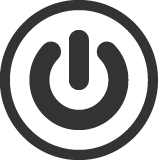 AV & Scene Control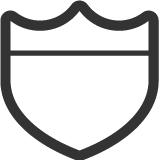 Installation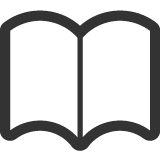 Book an appointment