The Old Cow Shed, Berkshire
Spring 2021
A converted cow shed transformed into a modern and luxurious home. Working closely with the client, we were given free rein to design a lighting scheme that would complement the internal and external architecture whilst staying true to its origins. 
---
About the project
What we did.
Before construction began we met with the client to discuss their tastes, and to get a good idea of the lighting effects and atmosphere that they wanted. After adding our own ideas and receiving the 3D plans, we were able to get to the bit that we love - starting work on a new lighting design!
A cosy ambiance was created by using the DLD Eiger range (Eiger 1-S and Eiger 2) for most of the general lighting and accent highlighting. All whilst retaining a practical element in the working areas, and providing warmth through the living spaces. The original cow shed beams were retained as a feature full of character, which we've highlighted indirectly using Topline 6 and Lightflow 2700K tape. We used a series of Flexalighting Bang step lights, organised in a diamond grid formation, to add an extravagant and lavish pin cushion effect in the WC. DLD Boxi Double's and LLD Altea Maxi's surround the exterior of the house, elegantly showcasing the contemporary property.
We're very happy with how this project has turned out, but most importantly our client is over the moo(n)...
---
Products used in this project
---
Our services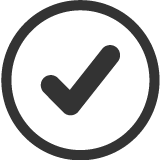 Regulations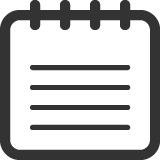 Order Management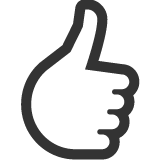 Commissioning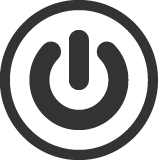 AV & Scene Control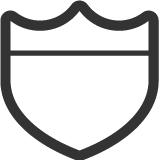 Installation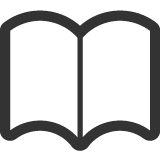 Book an appointment