Lighting Design - Winchester
November 2014
As lighting designers for this stunning home renovation undertaken by Strom architects, we were tasked with providing a discreet lighting scheme that would delicately complement the client's minimalist style home.
---
About the project
What we did.
The main showstopping feature of this beautiful property was a three-storey foyer and the central staircase at its heart. We suspended a cluster of sculptural wood veneer Tom Rossau pendants, showcasing the impressiveness of the space whilst not competing with the magnificent three storey window. Staggering the height of each lamp to cast light on to all three floors meant a chandelier effect was created, but the contemporary feel of the interior was retained.

Moving downstairs, we dropped a line of rounded clear glass pendants over the dining table. These complemented the area's neutral palette and subtly contrasted with the clean lines of the furniture and the worktops. A select few spotlights were installed flush into the natural exposed wood ceiling to hide their frame from view; we dotted versatile Atlas adjustable recessed downlights over key areas to provide task lighting for the kitchen.

The general ambient lighting for the house was achieved using a mixture of spotlights and linear Lightflow lighting, which we installed under cabinets. Only the glow of this profile lighting was seen, and in the living room it was used to illuminate the fireplaces and bookcase in a very subtle way. The entire design had a warm ambient feeling to it, which perfectly set off the building's pared-back Scandinavian styling.
What the client said
Thank you Chris! Your expertise and attention to detail enabled us to have this fantastic lighting scheme. Everyone who comes into our house comments on the lighting.
---
---
Products used in this project
---
Our services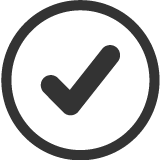 Regulations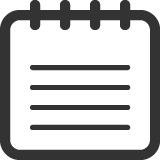 Order Management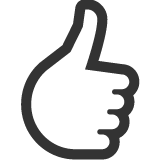 Commissioning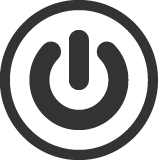 AV & Scene Control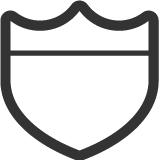 Installation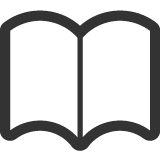 Book an appointment