Valley Farmhouse, Ipswich
2013
A stunning contemporary new build completed in 2013. Darklight Design were contacted by the client to undertake a lighting design for the entire project. We were given a virtually free role to express our design flair and lighting knowledge throughout this project to produce a vibrant lighting scheme with the added bit of fun.
---
About the project
What we did.
With the use of the Mini Cairo range of downlights for general light and the Zen recessed wall light for floor washing, we were able to create a flowing and inviting ambience throughout the home.
Lightflow led tape in warm white led 2700k and rgbw were used for discreet lighting effects in some of the more quirky areas such as the front and rear glass roof. The rgbw lightflow was particularly implemented in the corridor by the childrens bedrooms to create something fun and innovative. We created a reverse coffered ceiling in the party lounge with rgbw Lighflow to wash the perimeter walls with colour whilst still maintaining a sophisticated look.
Our favorite part of this particular project was lighting the unusual roof structure in the double height hallway. We implemented adjustable colour changing rgbw wall spots to pick out the slopes and ridges and create abstract shadows of colour. This was important as the colour can be seen through the high level triangular windows when approaching from the driveway and picks out the shapes of the house.
The Nimba pendant in the Kitchen fits perfectly with the modern units and the apex of the roof. 5 amp lighting sockets were used for floor lamps for a subtle  atmosphere in the remaining areas of the kitchen diner.
What the client said
"We gave Richard a free role to express his lighting knowledge and experience and we could not be happier with the outcome. I have already recommended Richard to my friends who are also building new homes"
---
---
Products used in this project
---
Our services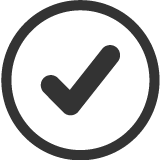 Regulations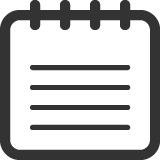 Order Management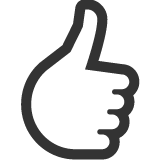 Commissioning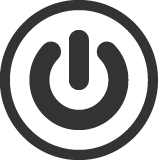 AV & Scene Control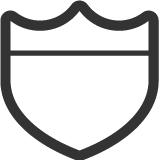 Installation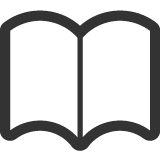 Book an appointment