Prado x Darklight @ Light23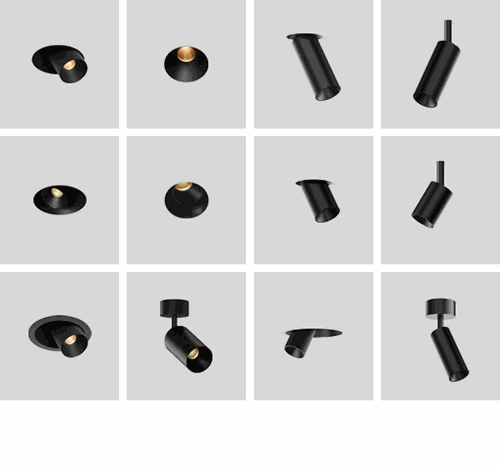 As the UK partner we're excited to announce that prado will be exhibiting at LiGHT23 - the UK's only dedicated exhibition for lighting specification. And as prado (like ourselves) do things a little differently, their showcase will be held in their Mobile Showroom at the entrance of the exhibition! Delve into the range of minimalist yet powerful luminaires that combine seamlessly with invisible ventilation and/or with autonomous integrated PIR motion sensor. Prado is the perfect collection for architects, designers and lighting professionals.
LightExpo London - LiGHT23
Tuesday 21 November 2023 10am – 9pm
Wednesday 22 November 2023 10am – 5pm
Business Design Centre, 52 Upper St, Islington, London, N1 0QH
Examine the products. Feel the quality. Speak to the experts. See you there!
And once you've finished discovering the prado collection up close, join us in our cocktail tent for some light refreshment... 




Book your visitor tickets directly at the LiGHT23 website
Arrange a show demo time-slot with us by emailing [email protected]
Can't wait that long? Browse the prado range