Boat House, Henley-on-Thames
May 2016
'Warm, interesting and versatile' – not Darklight's Twitter bio (sadly) but the brief for this beautiful lighting design project in Henley-on-Thames. Our client's stunning family home required a lighting scheme which worked well with its eclectic design, and which could be adapted to suit a large variety of living areas. Fancy a show-round?  Slip your shoes off then...
---
About the project
What we did.
What we did.

Let's start with a look at the property's exterior lighting. The interesting textures on the outside of the house deserved to be highlighted, so we installed up and down lights which showcased the gorgeous split face cladding. These lights – along with the exterior downlights on the single storey garage - wash the walls with an indirect glow, so you can see what you're doing without any unpleasant glare.

Next onto the entertainment area, which presented us with a challenge. Here, the lighting had to be suitable for both playing pool and watching films. Our answer was Jupiter mini recessed downlights. These fitted snugly into the shallow ceiling and provided a baffled light effect, perfect for either racking them up or settling down.

The lighting in the master en-suite bathroom could be our favourite bit of the whole project, we don't mind telling you. From the subtle niche light in the rainforest shower to the pairing of SNL profile lighting with the client's metallic tub, the whole space whispers Luxe with a capital 'L'.

We'll leave you in the main living area, where we ramped up the ambience by drawing attention to that ridiculously high ceiling. Icone Cidi adjustable wall lights pick out the timbers in the roof-space, really enhancing its impressive dimensions.

And the verdict?

Both interior and exterior, our client loves their inviting yet intriguing schemes. They're impressed with their Rako control system too, which lets them adjust their lighting whenever they want to. You like it? Good, so do we. What's that - your feet are cold? Sorry, here's your shoes back.
---
Products used in this project
---
Our services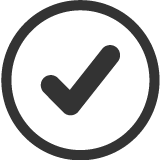 Regulations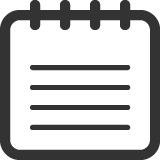 Order Management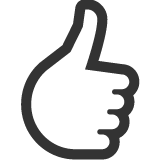 Commissioning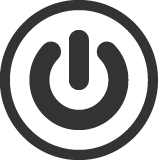 AV & Scene Control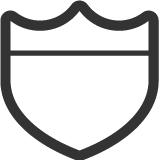 Installation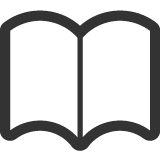 Book an appointment