Windle & Moodie Hair Salon, Covent Garden
Winter 2010
We were delighted when Paul Windle, one of the eponymous founders of the exclusive Windle & Moodie salon in Covent Garden, commissioned Darklight Design to undertake the lighting design for his newly refurbished store. An interesting project, its challenges included very low ceilings and a dark basement studio. Our expertise was required to ensure that the salon's stylists had the optimum working conditions they needed in order to provide their clients with the first class service that they're renowned for.
---
About the project
What we did.
To fill the salon with a good general level of light and avoid casting shadows, we built light troughs into the ceiling. This enabled us to install warm white LED Light Flow with a 3000K colour temperature and ensured the light washed out of the troughs and reflected back into the salon. Square 1 recessed halogen downlights were utilised over the workstations, helping to cast these key areas in a pleasant warm light that allowed the stylists to work easily. Finally, in the washrooms we added a bit of fun and specified the DMX controlled colour changing LED Light Flow RGB for that extra splash of personality.
The verdict?
The client's new, cutting-edge scheme offers excellent light levels and delivers minimal heat and energy costs, whilst the sleek but quirky design reflects the brand's professional yet creative ethos.
---
Products used in this project
---
Our services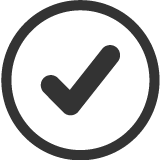 Regulations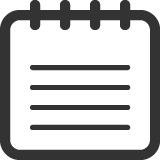 Order Management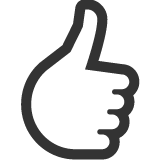 Commissioning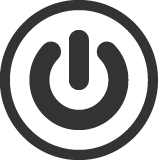 AV & Scene Control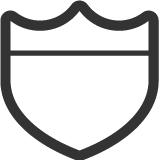 Installation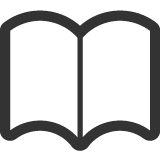 Book an appointment