Academy Gardens, London
March 2012
A stunning basement apartment which underwent a full refurbishment in 2011/12. Darklight Design was instructed to offer the client a scheme that was energy efficient, easy to control and did not compromise the overall lighting effect. Darklight acheived this utilising DMX LED and LED Part L Compliant lighting throughout the space.
---
About the project
What we did.
We worked closely with the client to overcome the colour temperature of the LED using 2700K Cree LEDs giving an overall warm light very close to halogen.We used accent lighting hidden within dropped ceilings and false walls to create beautiful subtle lighting effects, with full DMX control via the Lutron control system. The client is able to change the mood of the room at a touch of a button.
With over 90% Part L compliancy, not only does this lighting design look stunning, it is very eco friendly.
What the client said
A big thank you to the Darklight Design team, we have a fabulous home where the lighting really has made it special.
---
---
Products used in this project
---
Our services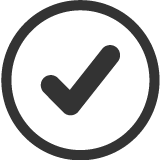 Regulations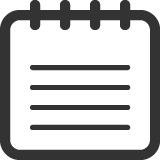 Order Management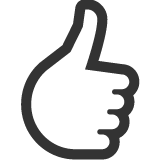 Commissioning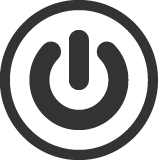 AV & Scene Control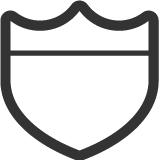 Installation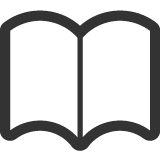 Book an appointment