Cisco Systems
October 2012
---
About the project
What we did.
Darklight Design were commissioned to undertake a lighting scheme for Cisco systems in their new computer generated retail clothing outlet. Cisco systems required a general illumination over the display are of 400 lux this has been acheived using the Cubo flush light 2 x 26W compact fluorescent lamp and Light Flow linear LED.
What the client said
Thanks to the guys at Darklight, great visuals and end result to the project.
---
---
Products used in this project
---
Our services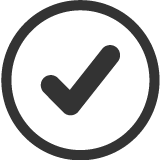 Regulations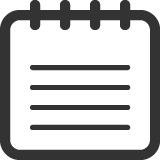 Order Management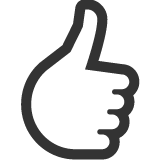 Commissioning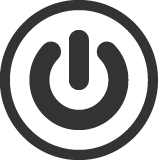 AV & Scene Control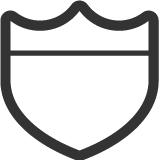 Installation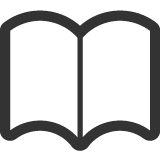 Book an appointment