Darklight Blog
Welcome to the Darklight Design journal. Here you'll find lighting inspiration, technical know-how and behind the scenes gossip - all under one beautifully lit roof. If there's anything else you'd like us to write about, just let us know on [email protected].
---
3 Expert Tips for Perfect Outdoor Lighting
Posted November 22, 2019 by Natalie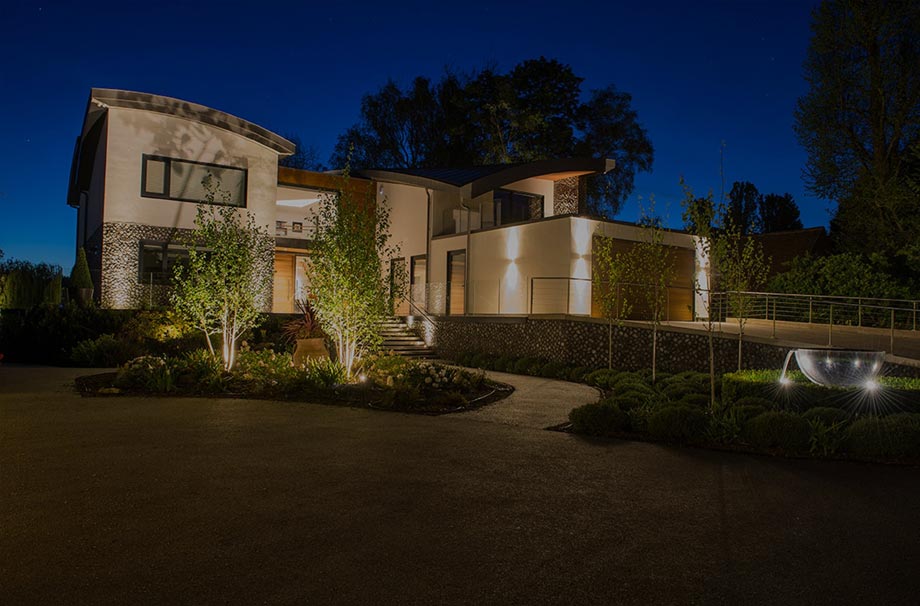 A few handy hints for designing your own exterior lighting scheme.
---
Posted October 15, 2019 by Natalie
With killer looks, great functionality and an affordable price tag, these far eastern beauties will make you wish that all your lighting was Made in Taiwan.
Posted October 2, 2018 by Natalie
We share our pick of the lighting trends that stood out for us at London Design Fair 2018.
Posted January 8, 2018 by Natalie
Expert tips for creating the perfect lighting in your spa style bathroom.