Darklight Blog
Welcome to the Darklight Design journal. Here you'll find lighting inspiration, technical know-how and behind the scenes gossip - all under one beautifully lit roof. If there's anything else you'd like us to write about, just let us know on [email protected].
---
3 Expert Tips for Perfect Outdoor Lighting
Posted November 22, 2019 by Natalie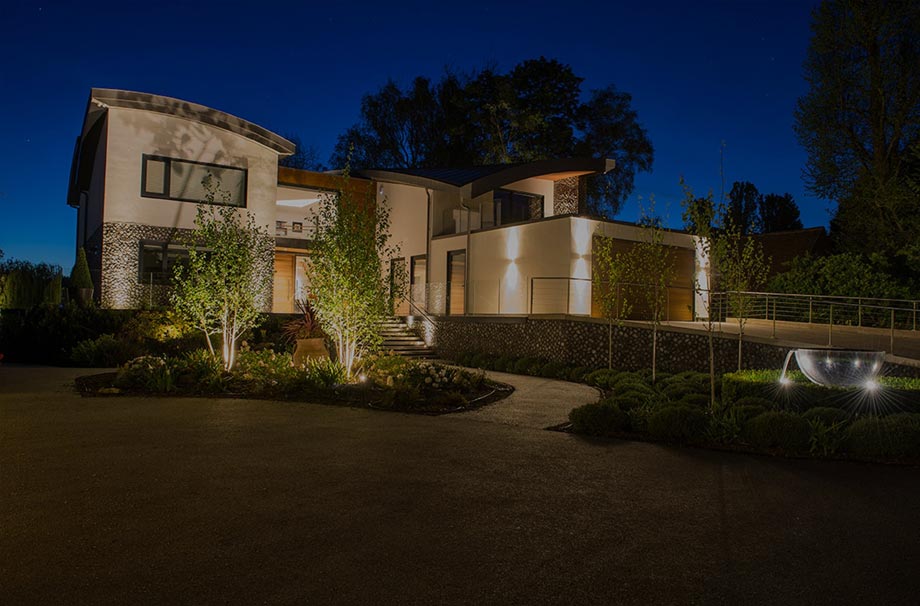 A few handy hints for designing your own exterior lighting scheme.
---
Posted January 8, 2018 by Natalie
Expert tips for creating the perfect lighting in your spa style bathroom.
Posted January 12, 2017 by Natalie
How we created a bespoke chandelier.