Darklight Blog
Welcome to the Darklight Design journal. Here you'll find lighting inspiration, technical know-how and behind the scenes gossip - all under one beautifully lit roof. If there's anything else you'd like us to write about, just let us know on [email protected].
---
3 Expert Tips for Perfect Outdoor Lighting
Posted November 22, 2019 by Natalie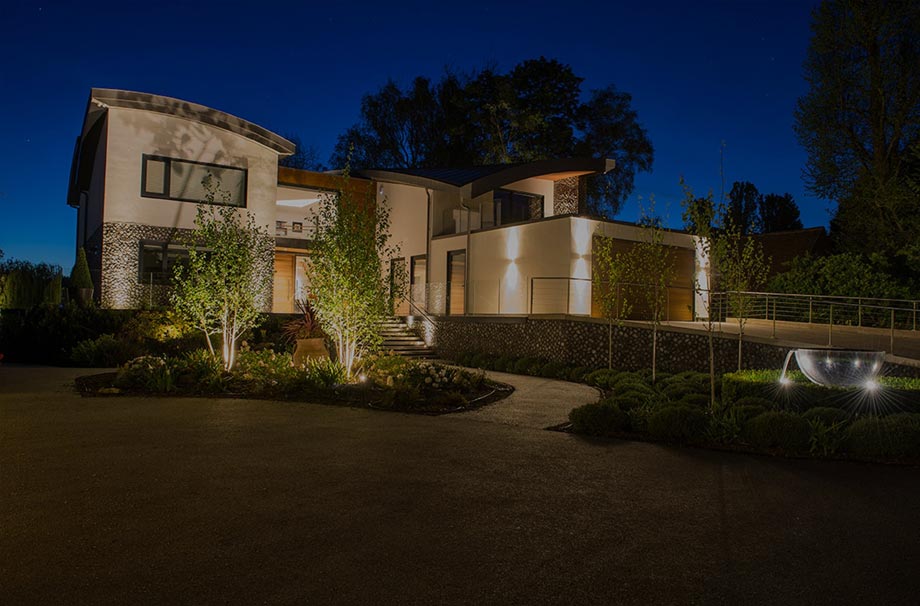 A few handy hints for designing your own exterior lighting scheme.
---
Posted August 29, 2019 by Natalie
Mobile and compact, these punchy lighting pieces really pull their weight when you're on the move.
Posted April 6, 2018 by Natalie
What kind of feel do you look for in your outdoor lighting? We share some tips to help you achieve the perfect mood.
Posted January 12, 2017 by Natalie
How we created a bespoke chandelier.