Darklight Blog
We're huge fans of all things lighting, design, technology and architecture, and we thought that you might be interested in them too. We also thought you might like some of the inside scoop on us. Or maybe not. Whatever – we're breezy.
Expect inspiration, information and, perhaps, even a little entertainin', and if there's anything else you'd like to see on here but don't, just give us a nudge through our contact page.
---
Create the Right 'Feel' When Lighting Your Outside Space folder
Posted April 6, 2018 by Natalie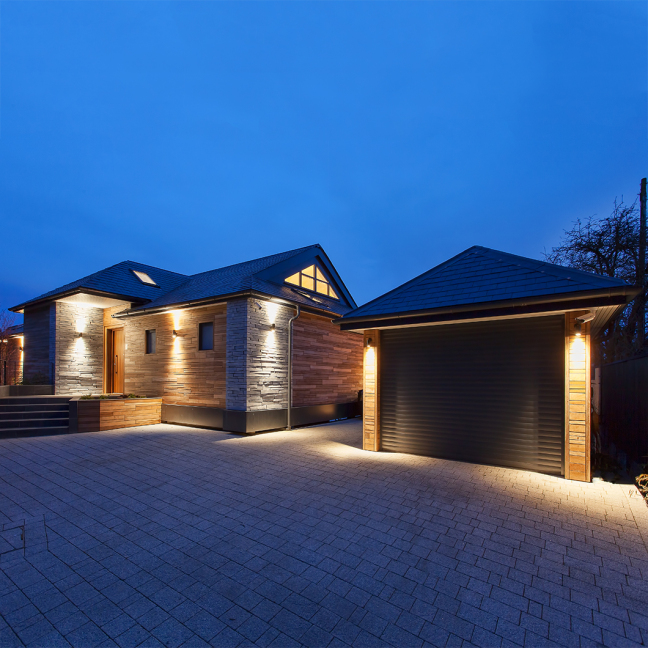 What kind of feel do you look for in your outdoor lighting? We share some tips to help you achieve the perfect mood.
---
Posted March 15, 2017 by Natalie
Want to know how to get the best out of your garden lighting? Read on...
Posted January 12, 2017 by Natalie
How we created a bespoke chandelier.