LED Lighting Solutions for the Cheapest Electricity
Posted June 21, 2016 by Ozzy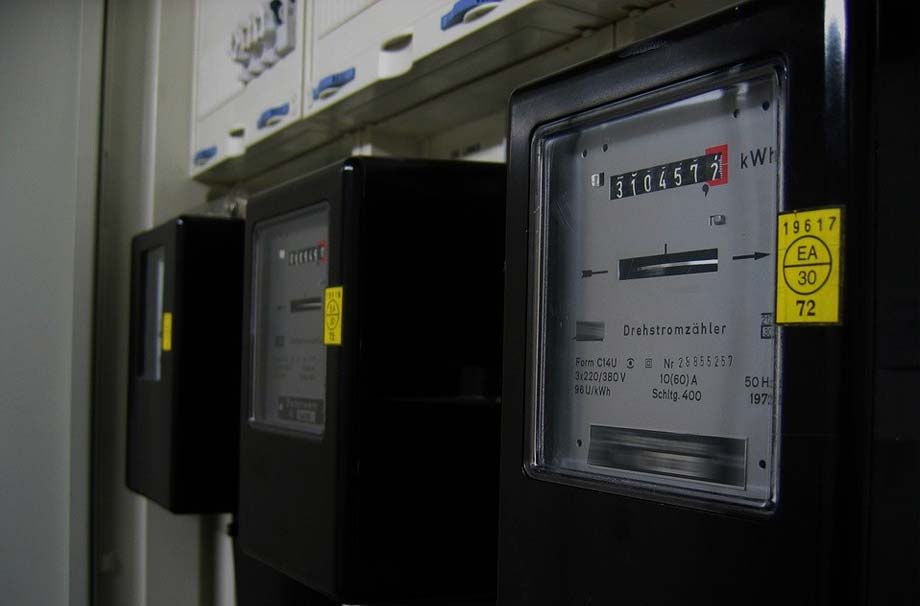 When you're looking for ways to cut down on your household spending, one of the first places you look is your electricity bill. Reducing spending as much as possible is key to making the most of your household income, and the electricity bill is somewhere that always has potential for savings. This is where considering your lighting is key. In this article, we discuss how LED lighting cuts down on your electricity bill, along with other methods of saving money on your energy.
Get more affordable energy
Before delving into the difficulties of reducing your energy usage, cutting your energy bill by using a cheaper supplier is the first important step to take. Using an energy switching service for the cheapest electricity possible means that even if you keep the same level of usage, you spend less on your electricity than you would with other providers. This is a key first step, as it maximises any savings that you can make further down the line by setting your per-unit spend as low as feasibly possible in your location.
Why choose LED lighting?
When it comes to increasing your energy efficiency and reducing your spending on energy, choosing LED lighting is an essential way forwards. LED lighting achieves energy savings of 50-70% compared to other traditional forms of lighting. This not only means that transitioning to LED lighting saves the environment, but you save a significant amount of money as your light sources use significantly less power than they did previously. This is a very easy change for any household to make, and it opens up a world of savings.
LED lighting is more flexible
In addition to being more affordable to run in the long term, LED lighting is significantly more flexible than using other sources. Some of the implementations of LED lighting include, but are not limited to:
• LED tape: LED tape provide lengths of lighting, lighting an entire area rather than a wall.
• LED bulbs: LEDs work in the same manner as a standard lightbulb, illuminating an entire room.
• RGB lighting: LEDs make RGB lighting more useful, as people use multiple colours to set a mood.
Each of these lighting options brings its own benefits to a space, and combining a range of different LED options means that you have a versatile lighting solution in place for your indoor and outdoor spaces alike.
Try Darklight Design
If you're interested in making the most of your lighting options, get in touch with the expert team at Darklight Design. We offer bespoke lighting solutions for properties of all kinds, ensuring that you have the lighting you want both inside and outside. Get in touch with our friendly team to find out more, and get a quote for your property's lighting needs today.
---
---