How to Save on Energy Bills With LED Lamps
Posted February 2, 2016 by Ozzy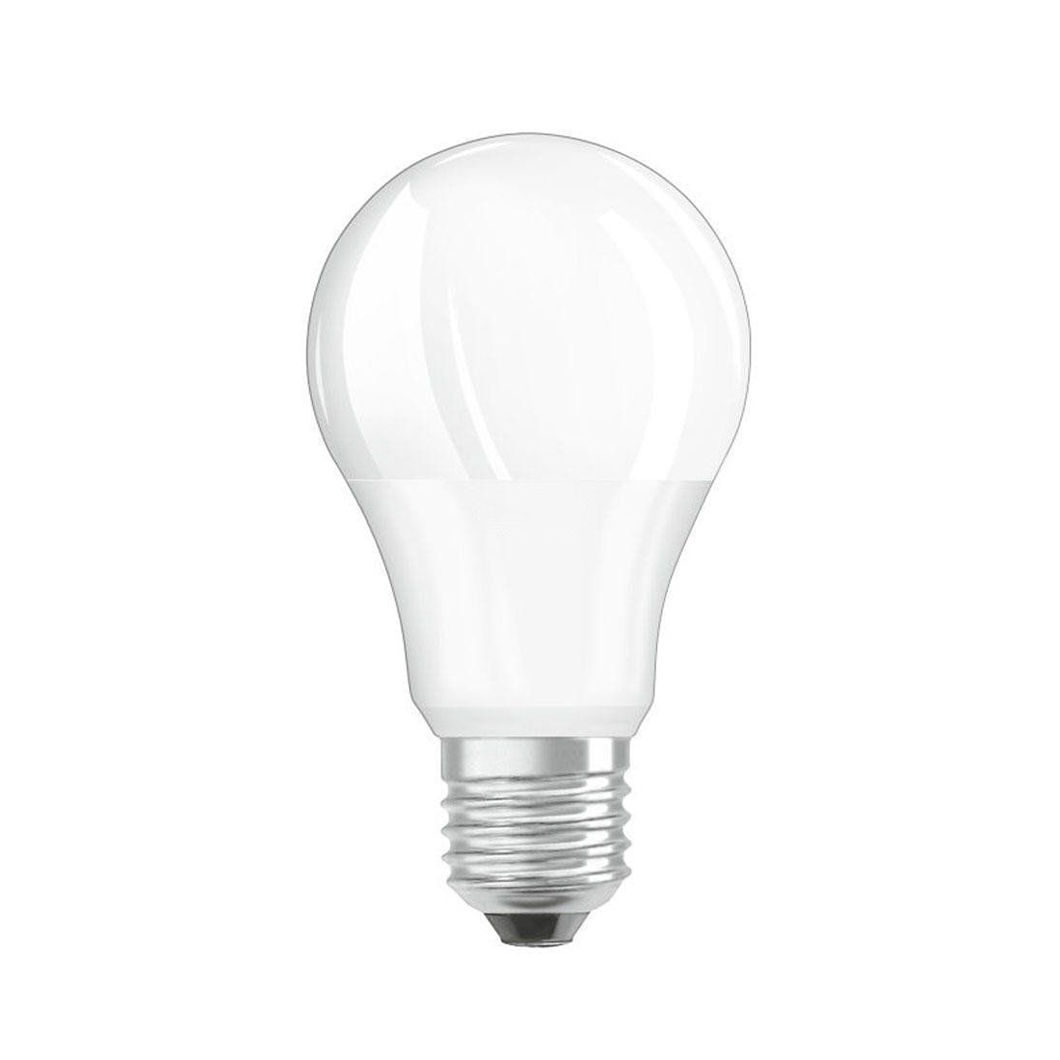 You want to use light to show off your gorgeous home throughout the day and night. But you also want to save money on your energy bills. Since lighting accounts for anywhere between 10 and 20 percent of your energy bills, an investment in more energy-efficient lighting can bring substantial savings to your home for years to come. 
At Darklight Design, nothing brings us greater satisfaction than using intelligent lighting design to help our clients save money while adding an extra 'wow factor' to their properties. Here we'll discuss why we're so in love with LED lamps, and how you can save money by incorporating them into your lighting design.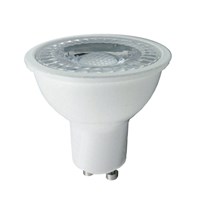 Do LED lamps really help you to save money?
The energy experts at Switch-Plan consider switching to energy-efficient bulbs one of the most effective ways to save on energy bills. And it's easy to see why! 
As a nation, the UK has unanimously said goodbye to inefficient incandescent bulbs. As of 2016, their manufacture has been discontinued. And while it is still legal to buy and sell these antiquities of lumination, LEDs leave them in the dust in so many ways. 
Incandescent bulbs waste 90% of the energy they consume on heating the filament to generate light. Thus, they are only 10% efficient. LEDs, on the other hand, use 85% less energy than incandescent bulbs and 18% less energy than Compact Fluorescent Lamps (CFL). 
An LED light bulb costs around £19 in energy consumption over its lifetime. An incandescent bulb, however, would consume around £150 worth of energy during the same period. It would also create much more waste, since LED bulbs last around 20 times longer than filament lights!
Why are LEDs so popular in lighting design?
LEDs are not just cost-effective. They're small, inexpensive, and incredibly versatile, lending themselves to all sorts of applications in lighting design. Because they take up little space and emit very little heat, they can be used in places where conventional bulbs cannot. And unlike other lighting options, they can produce light in a huge array of colours without the need for gels or filters that will inevitably fade as time goes by.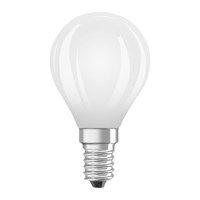 How do we use LEDs?
The versatility of LEDs allows us (and our clients) to be creative with their use in ways that would be difficult or impossible with other lighting solutions. 
They can be used wherever conventional light bulbs are used, as well as providing directed lighting such as spotlights, uplights and downlights. Their diminutive size and range of shapes lends them very well to accent lighting, and their colour range can make for exceptional mood lighting. 
Plus, with digital technologies, we can install lighting solutions that are much easier to dim, alter and even change their colour remotely. Essentially, if you can imagine it we can make it happen with LEDs!
Many of our light fittings have integrated LED lamps. For those that don't, we have a range of retrofit LED lamps that are perfect for converting older luminaires to be energy (and cash) saving. And if you need any further info on how LEDs can help you look no further - you can read our blogs 'Why You're Finally Going to Warm To LED', 'LED Lighting - What You Need To Know' and 'How To Avoid Buying Harsh LED Lighting.'
---
---